Harpal Triphala Anti-Dandruff Shampoo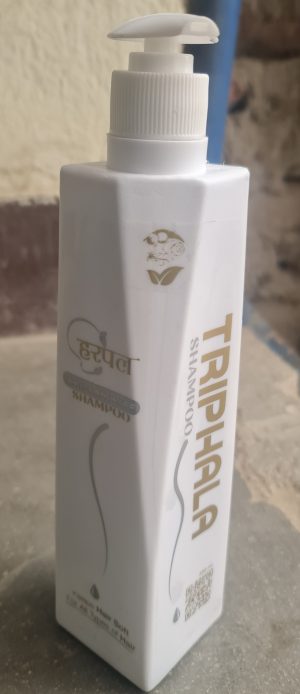 Directions for use :-
Wet your hair with lukewarm or room-temperature water and apply the harpal triphala anti-dandruff shampoo thoroughly across your scalp.Gently massage the shampoo into wet hair and scalp,rinse throughly.
Benefits:-
Reduction in hair fall.
To increase the growth of the hair.
Herbal shampoo as well helps in increasing the shine of the hair.
Help in reducing the dandruff production in the scalp.
Stimulates blood flow to your scalp.
Available sizes:-
450 ml
200 ml